ACE2020 Atlanta – Institute of Management Accountants Conference + Expo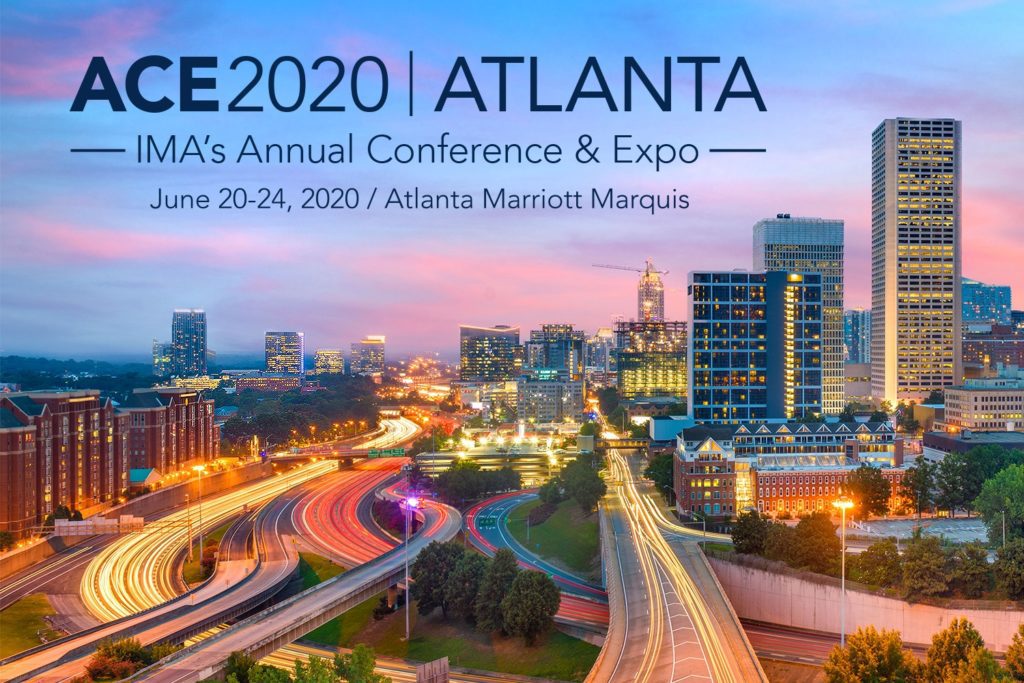 The Institute of Management Accountants (IMA) is the worldwide association of accountants and financial professionals focused on exclusively advancing the management accounting profession, and the host of ACE2020 – a gathering of 1,000 accounting and finance professionals.
Stop by to meet us on the show floor (Booth 131) and join 3C Software CEO Matthew Smith for an exciting Tuesday morning session at #ACE2020!
Session Title: "Not Your Mama's Variances: Creating a Virtuous Cycle of Decision-Making in Your Organization"

Session Description: Variances are a part of every accountant and finance professional's vocabulary, but many don't understand the power of variances as a method to drive decisions and improve performance. Today, innovative finance teams think about variances from a broader context to create a virtuous cycle of analysis based on three questions: What are we planning to happen (budgets)? What happened (actuals)? And what do we predict will happen next (forecasts)?

This session will highlight use cases of companies and industries that enable robust analytics programs to predict how market shifts or cost changes impact profitability, evaluate performance compared to benchmarks, determine the success of quotes to actual results, and establish targeted cost management programs.
Conference Details:
Date: June 21-24, 2020
Location:  Atlanta Marriott Marquis | Atlanta GA
CPE Credits: Yes!
Click here to visit the show site and register.