The Crisis in Japan and How You Can Help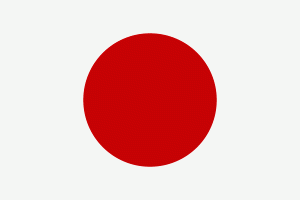 The recent earthquake and tsunami in Japan hit close to home for 3C Software. Two of our employees, Scott Sundberg and David Watford were traveling back from a client engagement in Singapore and had a two hour layover at Narita airport in Tokyo. During their brief stopover they became part of one of the world's most tragic natural disasters when the earthquake struck just off the cost of Japan.
We're thankful that our colleagues made it home safe and sound, but we know there are so many people in Japan that are still realing from the earthquake, tsunami and the continuing nuclear episodes.
You can help by donating to any of these organizations working around the clock to help the Japanese people:
Japanese Red Cross Society
American Red Cross
Save the Children Federation
The Salvation Army
GlobalGiving