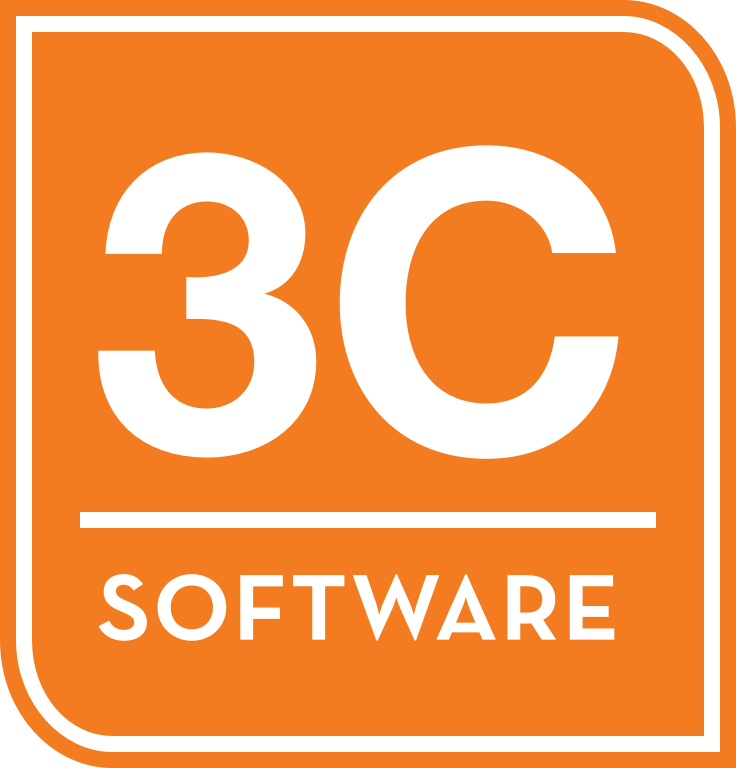 October 16, 2019
Dynamics within a business are constantly changing – from their customers and business models to their cost drivers and profit margins – nothing ever stays the same. In order for a business to grow and continue to be profitable, new processes must be able to take root.  The challenge for many business leaders understanding their costs and profits and how they relate to planning, performance, and sustainable growth. This is where creating a sustainable business model, or a "profit by design" methodology comes in. The heart of "profit by design" is a focus on profits, managing margins and understanding cash flow to gain a solid understanding of how much it will cost the business to operate now and in the future. With an understanding of a company's finances, leaders and team members are better able to plan their budgets, forecast their needs, manage cash and positively influence the financial performance of the company.
Be transparent with your team, and encourage financial literacy.
According to brands like Mongan, the core challenge with profit by design is about making sure your company is testing all assumptions on a regular basis and sharing this information within the business. At the leadership level, continually review how the company competes on price, technical superiority or customer loyalty. Equally important is the review of profits, cost of goods and respective margins.
As well, ensure your employees have a basic understanding of how their job helps the company make (and keep) its financial stability. Get employee insight started by instilling financial literacy in your team, and help them understand the difference between profit and cash flow. Transparency is crucial in reassuring employees that the company is stable.
I've found that the ways in which information is distributed throughout the company affect profits and costs. The easier it is for people in the organization to get access to essential information, the easier it is for them to succeed and make the company more profitable. Financial transparency is about sharing revenue, profit and projected sales with everyone in the company. In my experience, this knowledge, when coupled with employee key results, enhances accountability, increases understanding in how a business operates and makes everyone a stakeholder.