3C Software Makes List of Top 20 Most Promising Enterprise Software Companies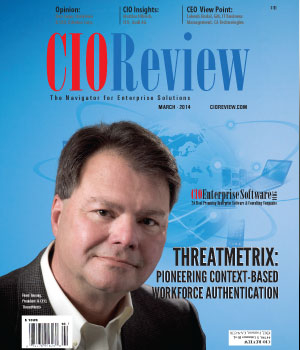 This month's CIOReview highlights the top 20 most promising enterprise software companies, and we're thrilled to be included in the list!
Check out the interview with 3C Software President & CEO, Matthew Smith, where he discusses the importance of including a robust cost and profitability enterprise solution in your overall technology footprint.
Excerpt from 3C Software: Catering to The Needs of Finance And Operations Leaders And Practitioners:
In today's business environment, one way companies look to cut costs and increase profits is by deploying a high impact analysis process that provides access to detailed cost results. These answers drive business decisions like setting prices for products and services, removing non-value-added activities or adjusting production plans. The continuous "data drown" that many finance and operations teams face creates challenges with consolidating and analyzing data. Organizations are constantly looking for a solution that can address their ability to access the data they need to make informed decisions.
You can read the entire article in the March Issue of CIOReview.