3C Software + The BMA Group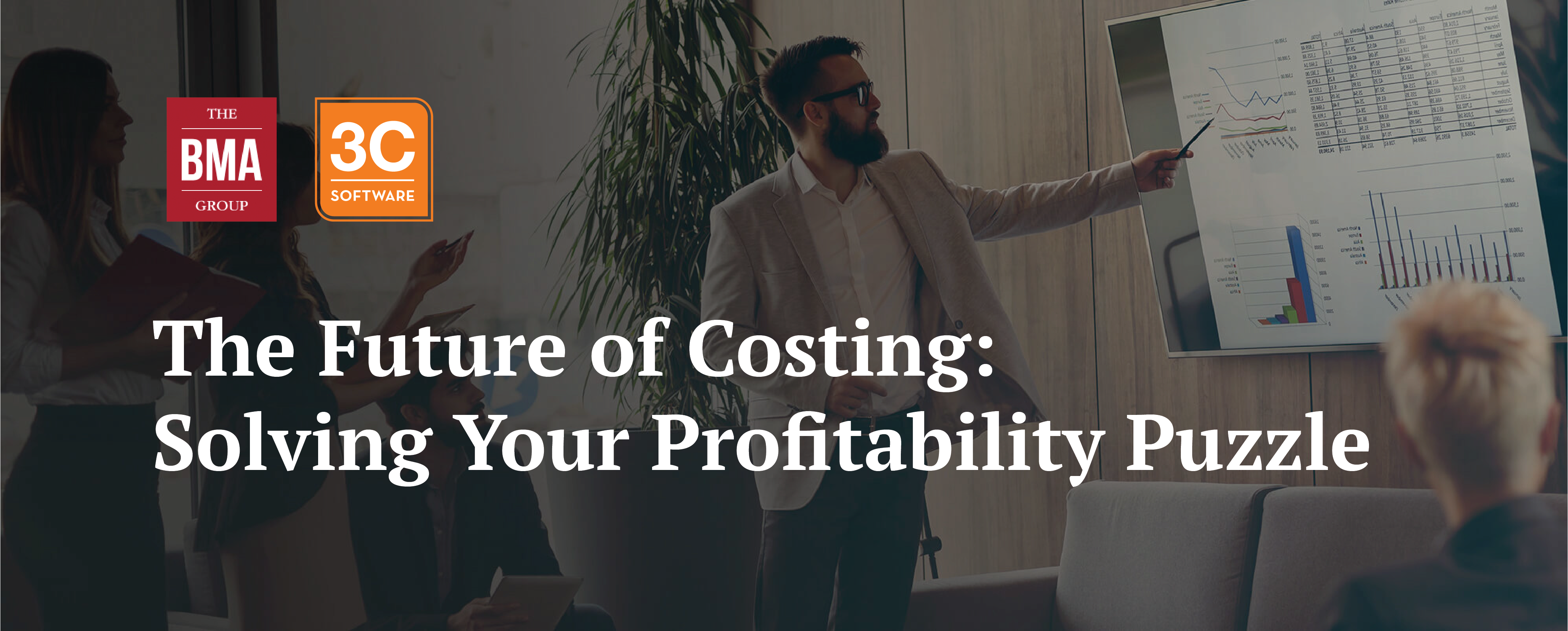 The BMA Group in partnership with 3C Software presents an exclusive event for strategic finance leaders. At this event you will hear from global cost and profitability authority, Matthew Smith of 3C Software, who is a trusted advisor to some of the world's leading organisations. Dine with top finance professionals at the iconic Bentley restaurant and discover how 3C Software's ImpactECS platform can help your organisation to cut costs, reduce waste, increase revenue and finally understand how to unlock profits.
Date + Time: 12pm | Wednesday, May 30, 2018
Location:The Bentley | Sydney, NSW, Australia
Visit the event page for more information and to register for this exclusive event for forward-looking, strategic finance leaders.