Movin' on up…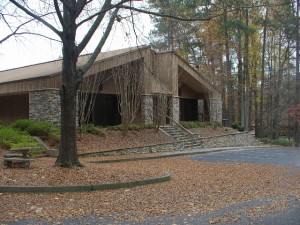 After more than 10 years on Parkwood Circle, 3C Software is movin' on up – to our own corporate campus.  That's right, we've purchased a great building where our sales team can sell more, our consultants can consult more, our developers can develop more… you get the idea!
Last week we took our first visit as a team to the new building to check out the space. Watch this short video from Jennifer Smith, our building project manager, to hear a bit more about the new location.
We'll follow her progress over the months giving you a behind-the-scenes look at our own extreme building makeover.