---
93% of companies are, or will be, taking action to improve the quality of their cost information.
Source: "Costing and cost transparency: Helping finance create business value", Deloitte
---
If your company is like most manufacturers, you know now more than ever the importance of a robust product costing program. Compare your product costing program with best-in-class manufacturing companies and get recommendations on how you can improve in four key areas – Processes, Tools, People, and Decision Support.
Complete our online Product Costing Health Check survey and you'll receive:
A benchmark assessment to compare your product costing program with best-in-class companies in your industry,
A synopsis of strategic, tactical and organizational opportunities to improve your costing program, and
An invitation to a 1-hour virtual best practices session with an industry costing expert.
Product Costing Health Check Categories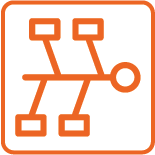 Processes
Explore the business requirements and capabilities of your product costing program.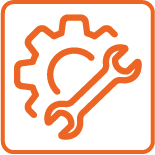 Tools
Evaluate your current technologies and desired capabilities.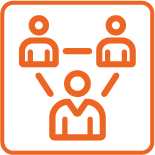 People
Assess your team's involvement with the product costing process.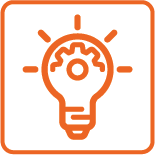 Decisions
Appraise the impact of product costing on your company's strategies and tactics.
By clicking Get Started, you agree to our Terms and Conditions and Privacy Policy.