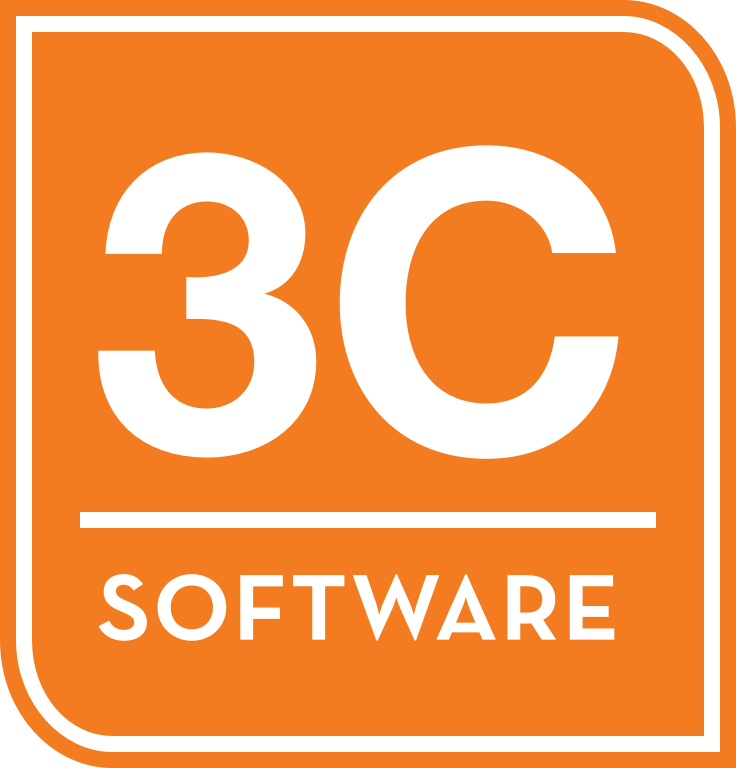 The Ledger
Curated content for
analytical business leaders
Tag Archives:
Paper
January 6, 2015
Date: Thursday, Jan 15, 2015
Time: 12:00 pm Eastern
Cost: Free
Today's papermakers are competing in an exceptionally challenging marketplace that requires better visibility into the true costs generated at the machine, grade and run levels. Organizations require actionable intelligence to make better decisions on a daily basis. One of the major challenges to achieving this objective is the inability to effectively utilize data from disparate systems to create meaningful and actionable information.
This webinar will demonstrate how papermakers can leverage their existing systems investment and create an end-to-end cost analysis solution with the ability to analyze and predict costs, laying the foundation for lower costs and improved profitability.
Paper mill grade costing models can provide mill management and shop floor operators with:
Detailed standard and actual costs by paper machine, grade, bwt, color, etc.
Calculations of raw material (furnish, chemical, etc.) usage
Forecast cost, consumption, loading, and profitability
Analyze operational variances by comparing actual results with standards for each• run
Scenario analysis that trends run costs and performs direct comparisons between runs on the same or comparable paper machines
What you can expect from this webinar:
Demo of paper mill grade costing models
Discussion of what data is required and where does it come from
Examples of how you can move from measuring results to planning for success … and more