US Poultry Financial Management Seminar 2017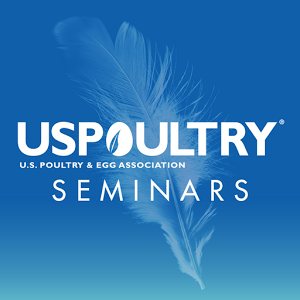 Dates: June 26-28, 2017
Location: Omni Amelia Island Plantation Resort | Amelia Island, FL
Description: The Financial Management Seminar ensures that industry financial managers stay informed of accounting practices and tax laws that affect the industry. The seminar also previews current economic conditions and future trends that impact poultry and egg firms.
Speaking Session:
See the Future: Gain Business Insights Through Forward-Looking Business Simulations
Presenter: Matthew Smith, CEO of 3C Software
Do you struggle answering the one question every CFO really wants to know – "How will this change affect my P&L?" Learn tips for managing and integrating finance and operations data from ERP and other sources to get access to actionable business insights.
Click here to visit the show site.