[WEBINAR] Finance Leaders Roundtable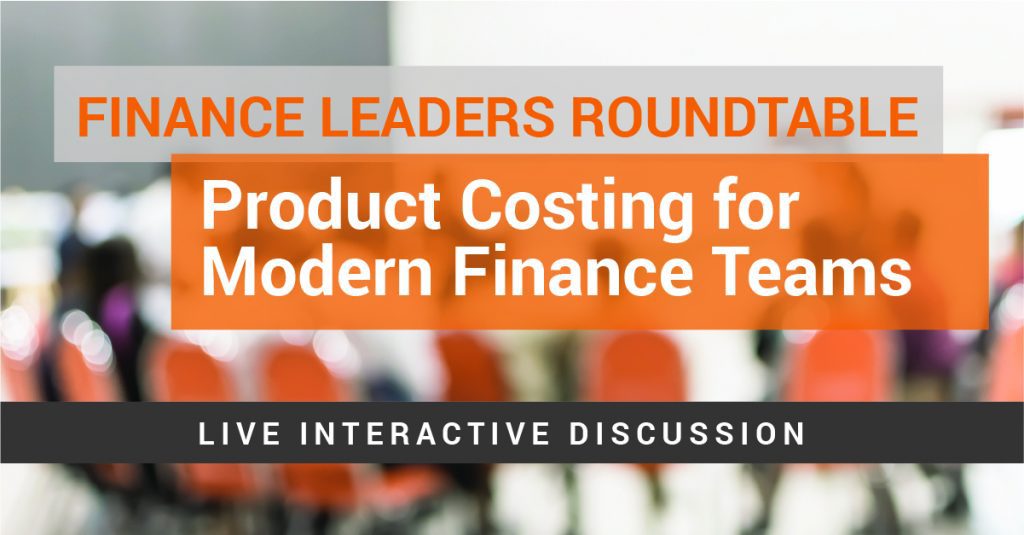 With 93% of organizations currently engaged in, or planning programs, to improve the quality of their cost information, it's no surprise that finance leaders are keenly focused on the effects of product costs on their overall performance.
Join our expert round-table discussion on July 24th at 2pm Eastern featuring forward-looking finance leaders that have made a positive impact on their organization's performance by understanding the rules, tools, and data necessary to make informed tactical and strategic decisions.
---
Finance Leaders Roundtable Panelists
Brent Williams
Director of Corporate Manufacturing Accounting at Shaw Industries
John Lutz
Vice President of Finance at Charter Steel
Adrian Rochofski
Solution Leader at 3C Software
Even if you can't attend, you'll receive a recorded version of the session by submitting a registration.
---