3C is growing!
Join us in welcoming Mike Roeltgen and Tom Slusser to the 3C Software team!
Mike joins 3C Software as Senior Account Executive, serving customers in non-manufacturing industries including distribution, retail, CPG, financial services and healthcare. Previously a Director of Consulting with Acorn Systems and Managing Director at Averitas Consulting, Mike brings 14+ years of experience delivering enterprise cost and profitability solutions to a diverse range of industry leading customers.In his free time, Mike coaches a variety of youth sports and loves spending time with his three wonderful children, Caitlin (7), and identical twin boys Benjamin and Nicholas (4). An avid runner, cook and basketball player, Mike recently found a passion for rock climbing (though you can't strap him in tight enough!) When he needs a bit of downtime, Mike's always up for a challenging game of chess or Stratego. Mike holds a Bachelor of Arts in Economics from the University of Pennsylvania in Philadelphia, Pennsylvania.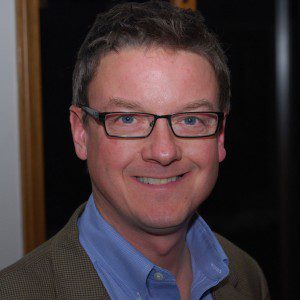 Tom joins 3C Software as Senior Sales Executive, focusing on various industries, including pulp/paper, plastic, rubber, chemicals and oil/gas. Prior to joining 3C Software, Tom served as Sales Manager of Latin America for Rockwell Software. Tom brings 20+ years of experience selling software and technology solutions to the process industries helping companies like Honeywell, Sterling Commerce and Datastream exceed revenue and market share growth objectives. Residing in Columbus, Ohio, Tom enjoys spending time with his three children, Matt (Columbus State University), Kylie (heading to Marshall University in the fall of 2015) and Jack. When he's not trailing his kids around supporting their activities, he enjoys camping, mountain biking, snowboarding and playing hockey. Tom holds a Bachelor's Degree in Chemical Engineering from Miami University of Ohio.