3C Software Continues to Grow!
We are excited to announce the new additions to the 3C Software Team! Join us in welcoming Gaurav Batra and Mircea Luca.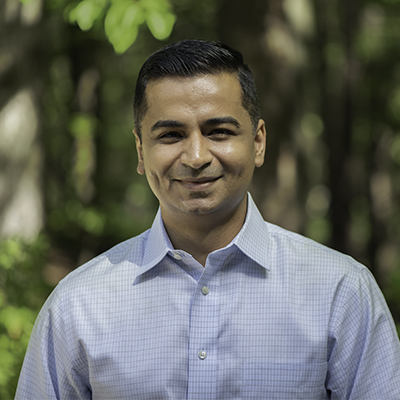 Gaurav joins 3C Software as a Senior Application Specialist/Project Manager with a background in software development and implementation.  He has worked in technical as well as functional consulting roles after graduating from Georgia Tech. Gaurav is PMP certified and manages projects in cross-functional environments using both SDLC and Agile methodologies. In his free time, he enjoys riding road bikes and running. Gaurav is married with a six-year-old and a two-year-old.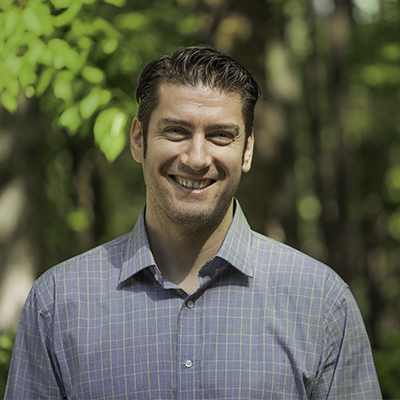 Mircea comes to 3C Software after graduating Summa Cum Laude in May 2015 from Georgia State University with a Bachelor of Science in Economics and a minor in Finance.As an Application Specialist, Mircea will be focusing on the implementation of ImpactECS and providing excellent customer service to our potential and existing customers. In his free time, he enjoys history, soccer, weight-lifting and running. Mircea is married with a one-month old daughter.