3C Software Partners With SPCEA to Aid in Advancement of Product Costing in Manufacturing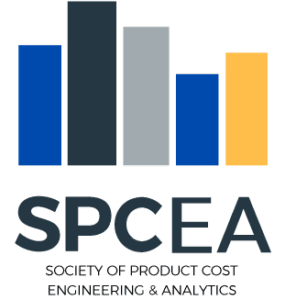 3C Software, leading provider of cost and profitability solutions, has partnered with Society of Product Cost Engineering & Ananlytics (SPCEA) as a platinum corporate member. The Society of Product Cost Engineering & Analytics is a 501(c)(6) non-profit organization dedicated to promoting awareness and knowledge of cost engineering and analytics in the manufacturing of products.
Based in Senoia, Georgia, SPCEA is becoming a hub of cost engineering and analytics knowledge sharing by establishing foundational standards, providing education and certification, and driving thought leadership within manufacturing industries.
Stacey Adams, Director of Marketing at 3C Software, says, "this is an excellent opportunity for us to expand upon and share our knowledge about costing. We are excited to partner with a group who recognizes that cost management is a component that is so critical for businesses."
About 3C Software
3C Software, developers of ImpactECS™ and Impact3C®, was founded in 1988 and is a leader in detailed cost and profitability management systems. Headquartered in Atlanta, Georgia, 3C Software serves clients in several industries including process manufacturing, distribution, and financial services. 3C Software's rapidly implemented solutions work with all accounting methods, are simple to maintain, and handle unlimited calculations and variables. For more information about 3C Software or ImpactECS™, visit www.3csoftware.com or call 800-226-2036.