SAP FI/CO Virtual Conference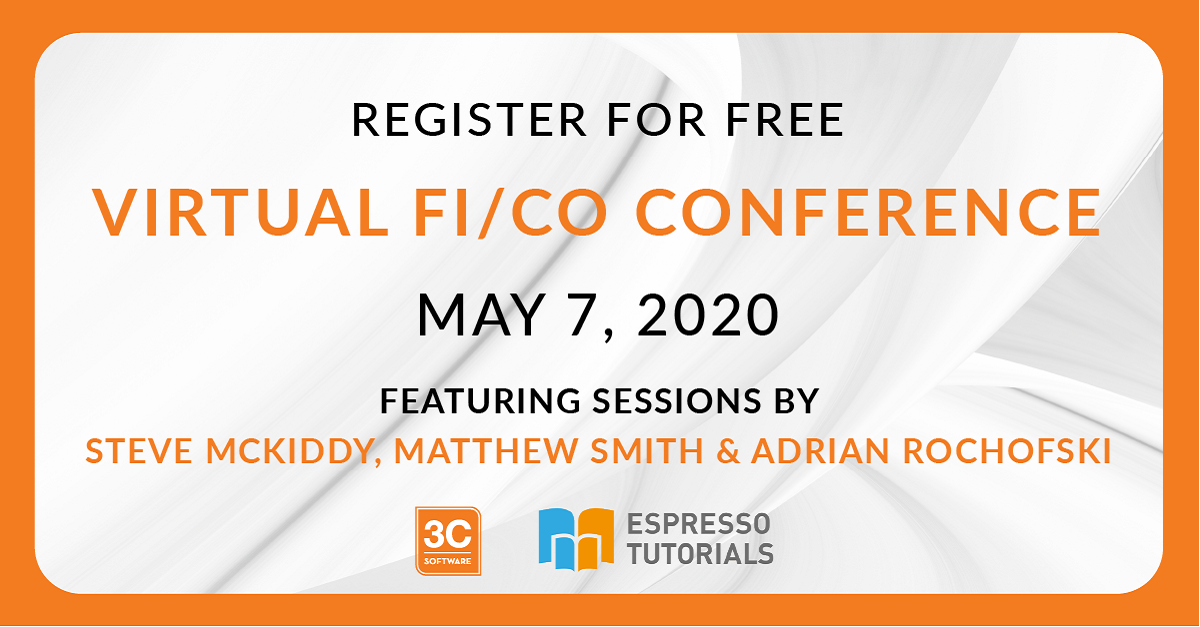 Attend this FREE virtual event for SAP finance and technology professionals and join one of our sessions on ways to explore the ways better costing leads to better decisions.
#CostTalk: The Value of Costing in Changing Business Environments
Thurs, 5/7 at 11:30am
Consumer goods finance executive Steve McKiddy joins 3C Software CEO Matthew Smith to discuss the critical issues facing today's finance teams and the benefits they can gain from a focused and integrated costing program.
Competing on Cost: Drive Real Profits through Deep Cost Insights
Thurs, 5/7 at 3:00pm
Product costing – a critical activity for manufacturing finance teams – can create a competitive advantage for organizations that enable the right processes, people, and tools.
Spread the news! Share on your favorite social media platform.