Five Questions to Ask When Considering an Enterprise Cost System
Like any major decision, when your company decided to take on implementing a cost system, there are a few questions to consider. Here are a few that we think are important.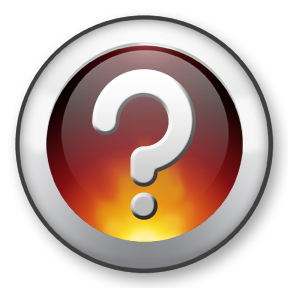 What's the goal? The first step in choosing a costing solution is the most important one – understanding the goal. Deciding how a cost initiative fits into the company's goals will drive its requirements.
How will the culture change? We've heard from many of our clients that when you introduce an enterprise cost system, the culture of the costing organization shifts from reactionary to proactive. Instead of simply gathering results from past production, finance and accounting groups have the ability to forecast results and project the impact of business and environmental changes to the company's performance.
Do we have buy-in from the Big Guys? For any system implementation that crosses department lines, senior managers must engage as coaches, referees, and judges to ensure that the project moves forward and achieves its goals. Many times cost system implementations require rethinking and reengineering business processes in all departments – operations, sales, marketing, finance and accounting. With executive involvement, there is a reduced chance that the project will become stalled or sidelined.
What do our shareholders think? Public or private, ultimately companies are in business to generate profits. Determining the return on investment in a costing system is a vital step in determining which solution is best.  During the goal-setting stage, it is important to establish success criteria for your costing system's performance. Goals vary among companies and include anything from reducing production costs to reducing man-hours to compile performance results. Businesses can also invest in forex trading or take help of exclusive trading platforms like roboforex as they can help you out in understanding and analyzing the concepts better.Whatever the metric, establish it upfront and benchmark against it to ensure that your company is moving in the right direction.
Can we use what we already have? Your company has likely invested significantly in technology, so it is important that the costing system you select is able to leverage those investments. The costing system should tightly integrate with existing database and data warehousing environments, enterprise resource systems, and anywhere else you collect vital business data. If you're in the cannabis industry, software solutions like https://www.blaze.me/dispensary-pos-software/ can also help simplify your operations.
Want to get an update as soon as our new blog articles are posted? Follow us on Twitter to get the latest updates.