CFOs Experiencing Gap in Integrating Information Across the Enterprise
At 3C Software, we spend lots of time talking with CFOs and finance executives about data. And by lots of time, I mean all the time. Our professional services teams are helping companies develop cost and profitability models that give access to meaningful data. Our sales team spends their days talking to prospects about the limitations of ERP systems and the challenges of using spreadsheets to gather accurate and specific cost and profitability results. In short, we're all about getting data to the people who need it.
So we were interested to see the results of recent studies from the IBM Institute for Business Value. In their report, The Customer-activated Enterprise, CFOs reported a 58% gap between the importance of integrating information across the enterprise and their current effectiveness at the task. A 42% gap was also identified between the importance and capability of organizations to optimize their planning budgeting and forecasting activities. (Figure 1)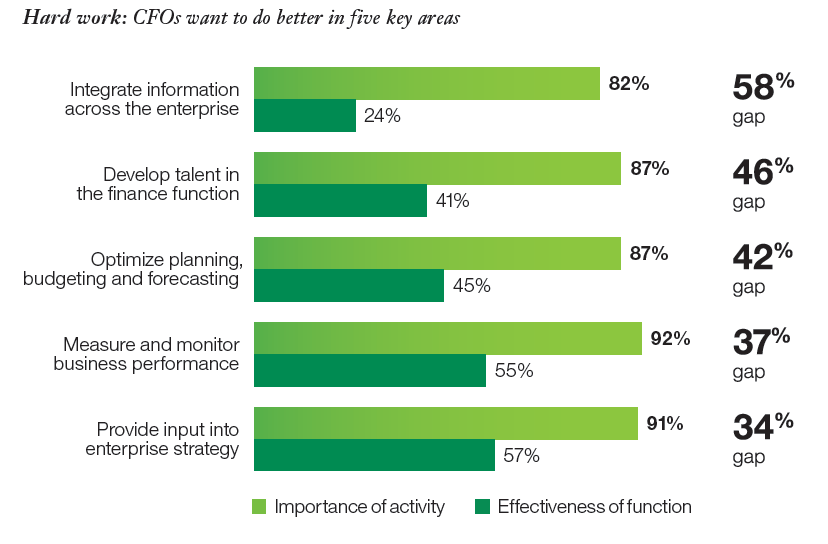 Figure 1. Source: The Customer-activated Enterprise, IBM Institute for Business Value
In Pushing the Frontiers, another study from the IBM group, CFOs report that while the importance of all their activities has grown over the past three years, the focus on measuring and monitoring business performance has the most attention of the CFO. (Figure 2)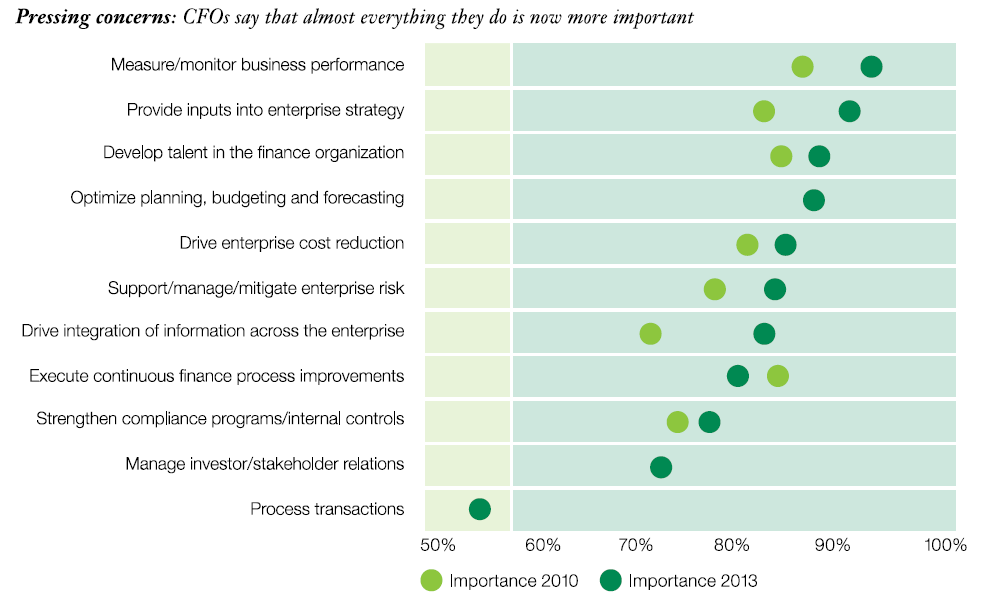 Figure 2. Source: Pushing the Frontiers, IBM Institute for Business Value
The reports discuss the importance of technology as a means to improve effectiveness in many of these areas – and to provide the enterprise with a "single version of the truth" to make informed business decisions. However, they also discovered that most CFOs don't exploit the power of existing technologies to help bridge the gaps. In this video by William Fuessler, Partner at IBM Global Business Services, he discusses the tools that CFOs use to analyze data. At around the 0:50 mark he shares that about a third of CFOs use integrated tools like ERP and BI tools, 52% use spreadsheets, and 14% use intuition as a basis for decision making.
https://www.youtube.com/watch?v=oh3bqwCvXLM
Wow! Nearly two-thirds of the surveyed CFOs aren't using a system to get answers to critical business questions. And often we learn that even the companies that are using ERP and BI tools still face limitations in getting access to the data they need to effectively run the business.
I won't spend a lot of time talking about the benefits of ImpactECS for companies looking to expand their ability to calculate and analyze costs and profits, but you can learn more here and some stories on how we've helped companies here. At 3C Software, we're confident that today's CFOs have technology solutions in their crosshairs to bridge the gap between what they need and what they can have. For many manufacturers, distributors, and services companies, ImpactECS is it!