The biggest drawback to most cost and profitability systems is their inability to answer the question, "What will happen if…?"  Most planning and scenario analysis processes are tangled in static spreadsheet processes that are a chore to manage, prone to errors, and tough to share or secure. 
With companies focusing more on financial planning & analytics (FP&A) functions to drive their strategies, finance teams need the ability to confidently and accurately predict the impact of internal and external changes on both costs and profits.
With ImpactECS, you can create or select data and result sets like BOMs, raw material prices, price books, work center rates, and more to create an unlimited number of unique cost scenarios. Each scenario then exists as its own unique data set, providing powerful analysis capabilities to compare the results to analyze performance, evaluate opportunities, isolate risks, and improve decisions.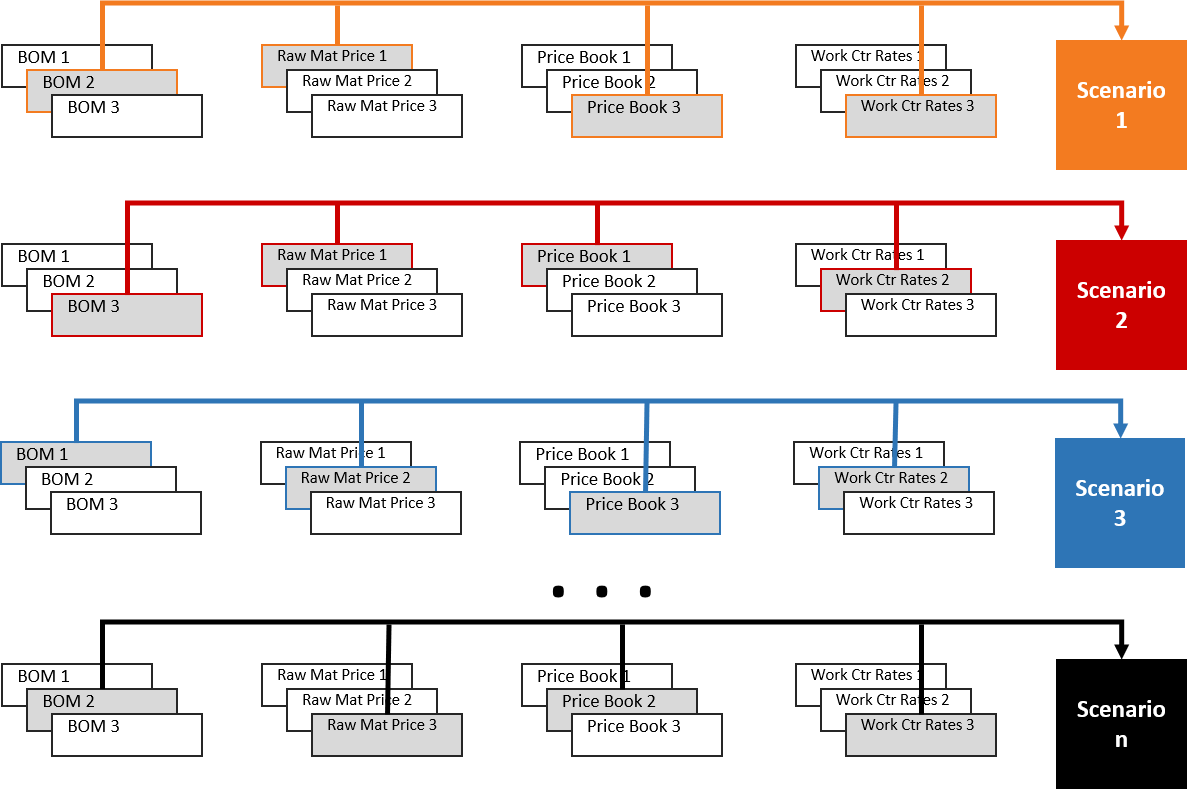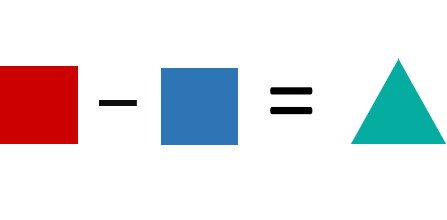 With ImpactECS, you can adjust any model attribute or variable to measure its effect on cost and profits – providing answers to stakeholders and executives across the organization that make tactical and strategic decisions.