Welcome new team member Rich LaSalle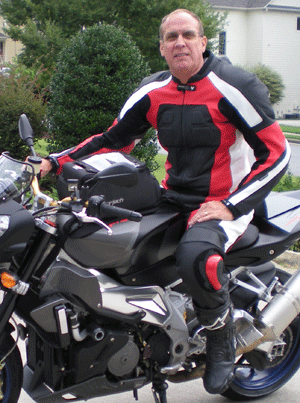 As spring turns to summer, we're continuing to add talented people to our team. We're thrilled to announce that Rich LaSalle has joined 3C Software as the Director of Business Analysis. In his new role, Rich will work closely with our sales and professional services teams to help prospective clients understand the benefits of enterprise costing and how ImpactECS is uniquely suited to meet their needs.
Rich comes to 3C Software with over 15 years of costing and cost system experience from previous roles at Tom's Foods and Acorn Systems. Prior to that, Rich served 20 years in the US Army and retired as a Command Sergeant Major. In his free time, he's an avid motorcyclist with a love for Italian motorcycles. When he's not riding in the North Georgia Mountains, you can find him busy landscaping in his yard or playing with his 2 year old English Cocker Spaniel. Rich and his wife Anna have been married for 35 years and they have a daughter, Erica, who works as a marketer.