A few new additions to our sales team
Since the beginning of 2014 we've added a couple of new faces to the sales team. Join us in welcoming Rich Midkiff and Paige Wilson to 3C Software!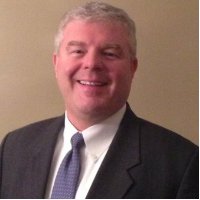 Rich comes to 3C Software with 20+ years of ERP and solution selling experience at software companies IFS, Deltek and Symix. In his current position as Senior Sales Executive, Rich's focus includes mill products industries like paper manufacturing and metals production and processing. In his free time, he's an avid motorcyclist with a love for his Harley Davidson. When he's not riding in the North Georgia Mountains, you can find him busy woodworking, cooking on his Big Green Egg (yum!) or playing with his three dogs. Rich and his wife Marny have been married for 23 years and have two kids – John (a junior at The Citadel) and Heather (a freshman at The University of South Carolina).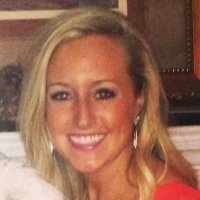 Paige joins 3C Software with 4 years of business development experience identifying customer requirements and matching them with company solutions. As a member of our lead generation team, Paige works to identify companies and prospects that could benefit from 3C Software's products and services. At 23, Paige is the youngest member of the 3C Software team and loves to cook, travel and spend time with family and friends in her free time. She's a 2013 graduate of Kennesaw State University with a degree in Sport Management and is the mom of an adorable 1 year old Maltese named Riley.
---